September marks another month of positive sales in the greater Houston area real estate market. Buyers continue to take advantage of low mortgage interest rates. Some instability in the stock market also makes real estate more more appealing to investors. "According to the latest monthly report from the Houston Association of Realtors (HAR), sales of single-family homes across the Houston area totaled 7,035 in September. That is up 9.5 percent year-over-year and marks the second largest one-month sales volume of the year. On a year-to-date basis, home sales are running 3.8 percent ahead of 2018's record volume."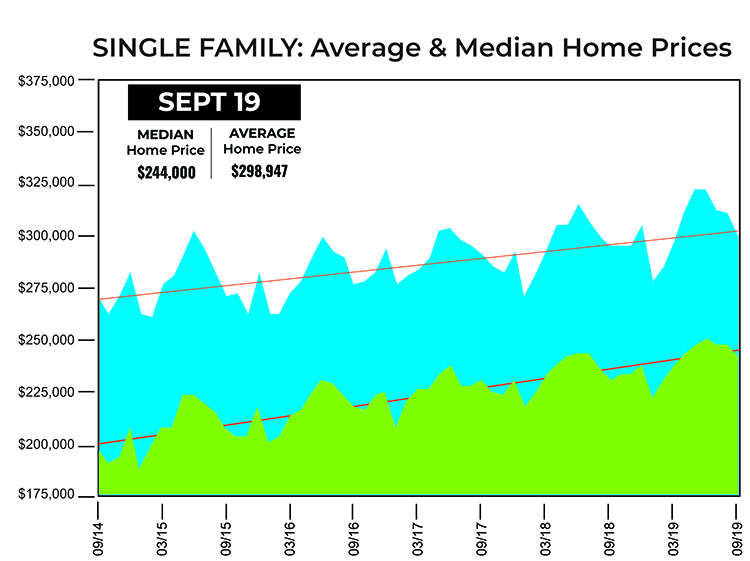 Locally, Galveston continues to see an upward trend of sales in the East End. From what I see on a daily basis, the fastest growing segment of our real estate market is with people seeking a second home that they can also use as a vacation rental. It makes perfect sense. Own a little slice of heaven and have your note paid by rentals when you are not using it. The emergence of Airbnb and VRBO has fueled this trend, making it easy for owners to handle their business themselves.
People often ask me what they can expect to earn on a vacation rental in town. This is not an easy question to answer. I get conflicting reports from a lot of different sources. The best way to estimate what you can earn is to check out how comparable properties do on the Airbnb website. Just browse the listings to see prices and how often they are booked. Feel free to call me if you have any questions about our available listings!